In Praise of Medicine 2020
The Erasmus MC team approached us to create a teaser for their online talk show 'Lof der Geneeskunst 2020' (In Praise of Medicine). Five top professionals in the field of medical science were asked to share their vision about Covid-19; what precious lessons have we learned and what are the perspectives for the future.

In collaboration with Hunted Agency, we created a campaign for social media and TV. This resulted in five different virusses that correspond to the topic of the proffesionals.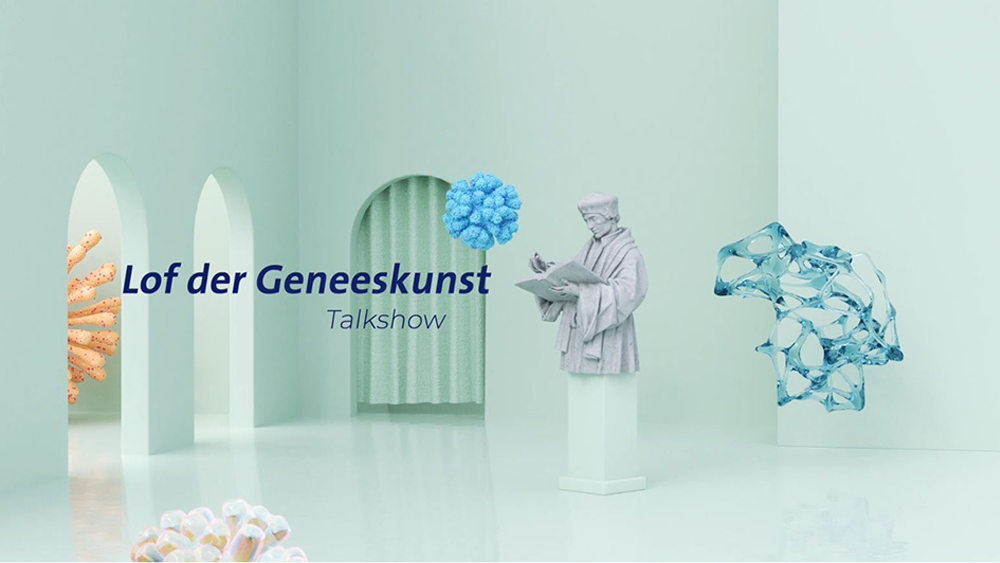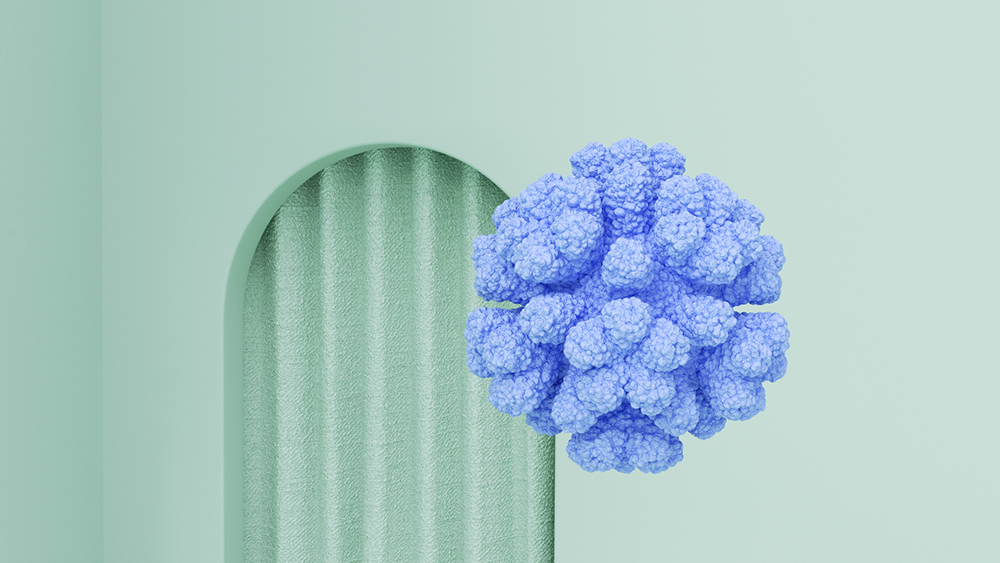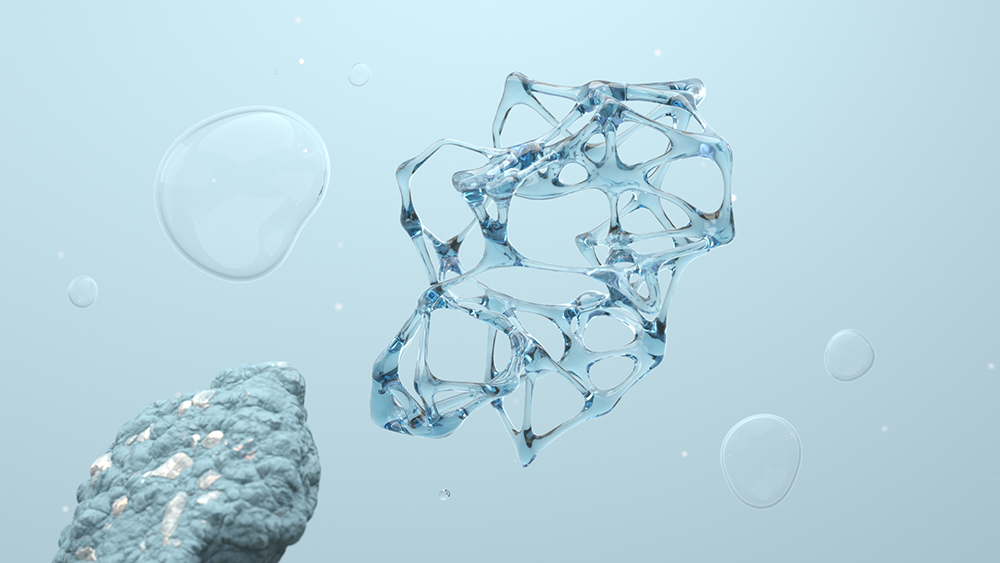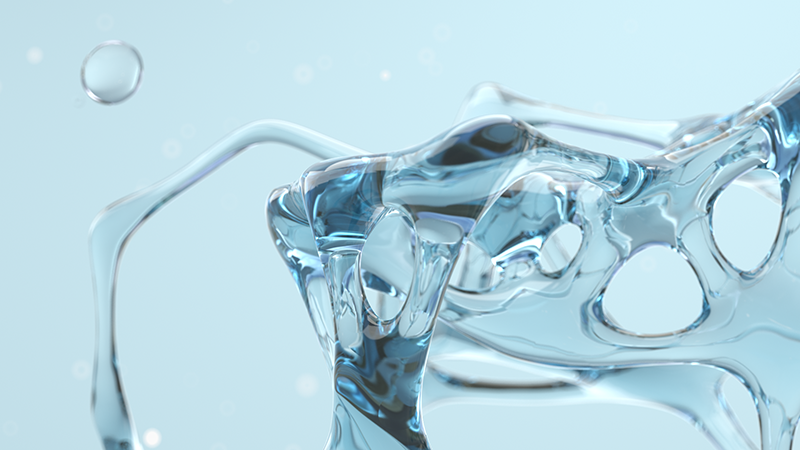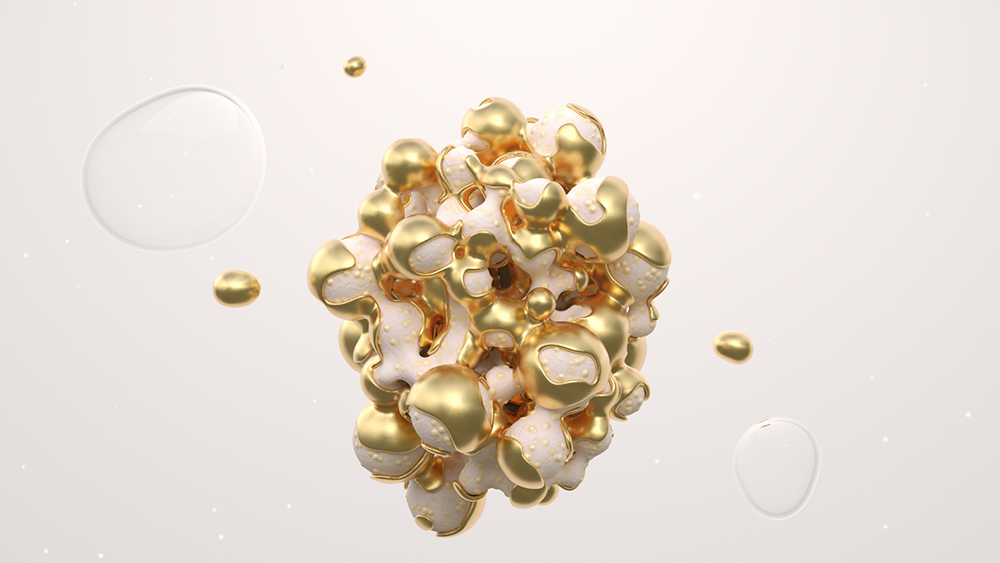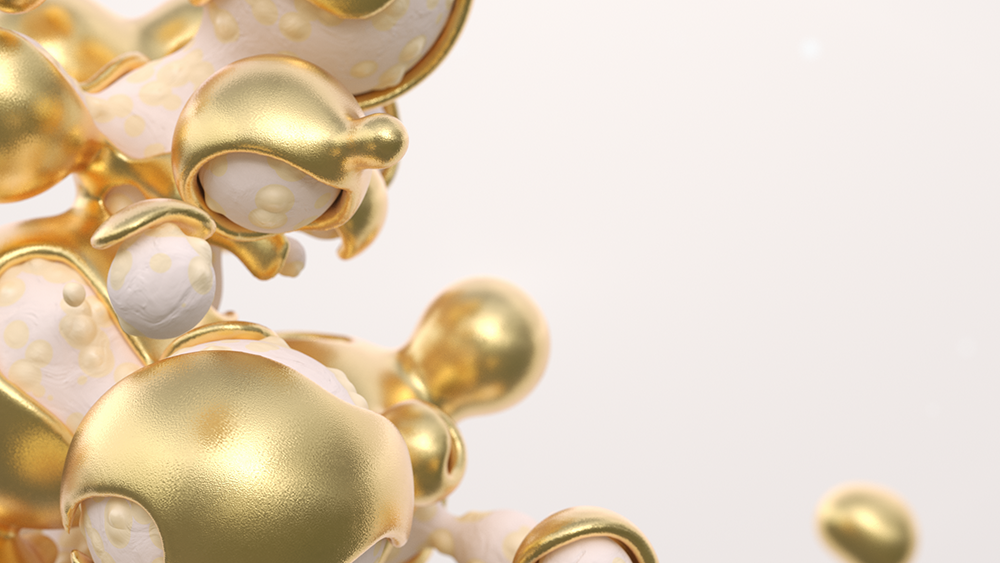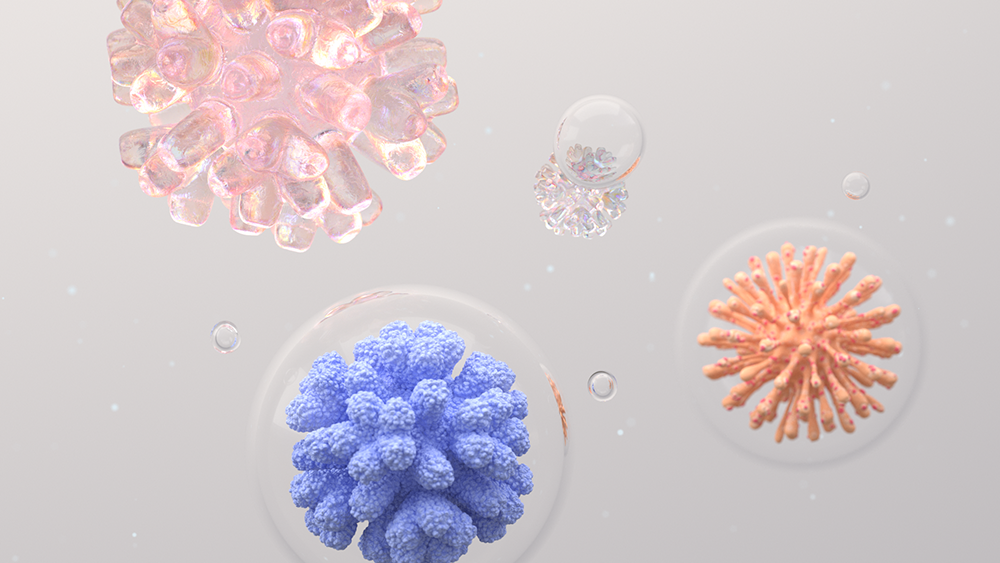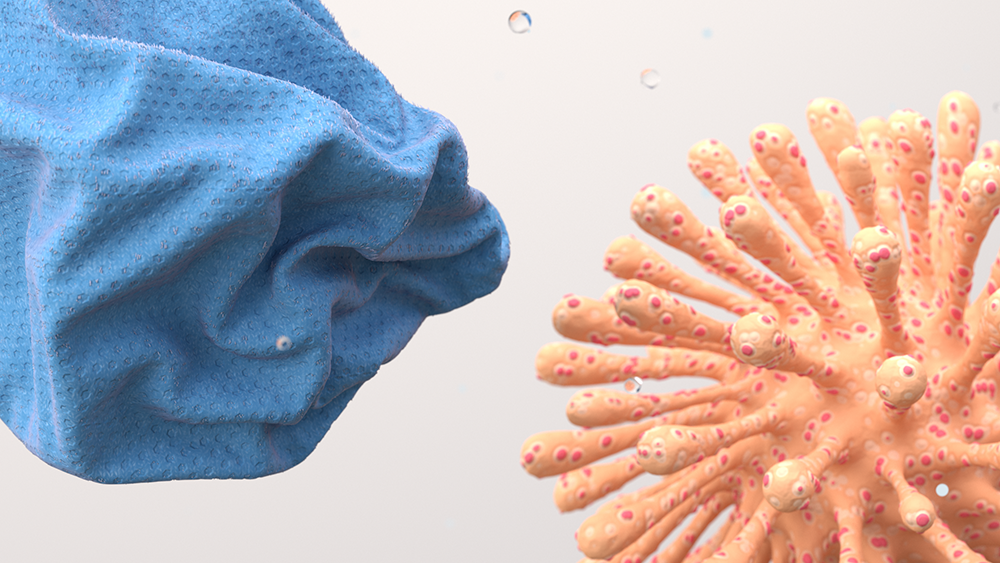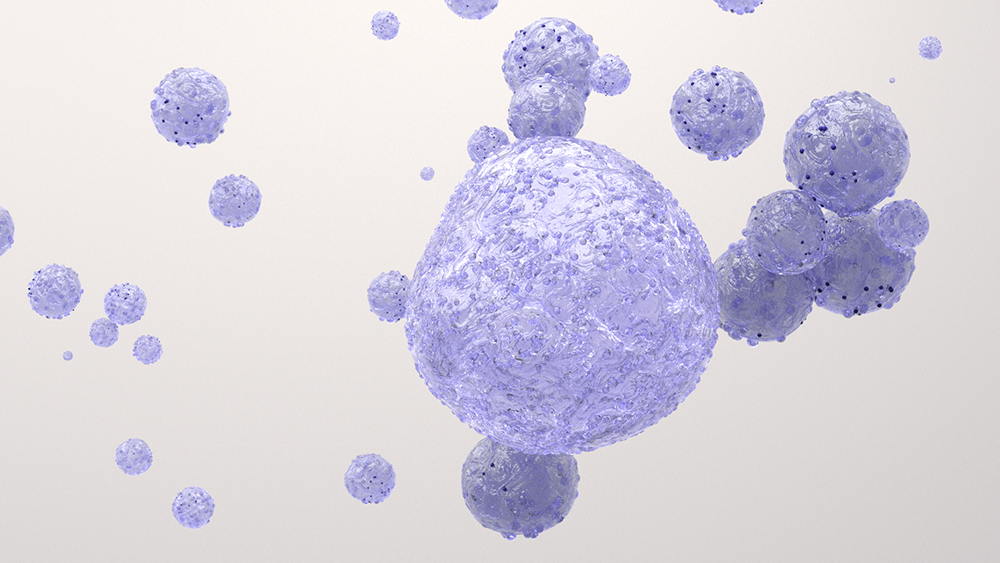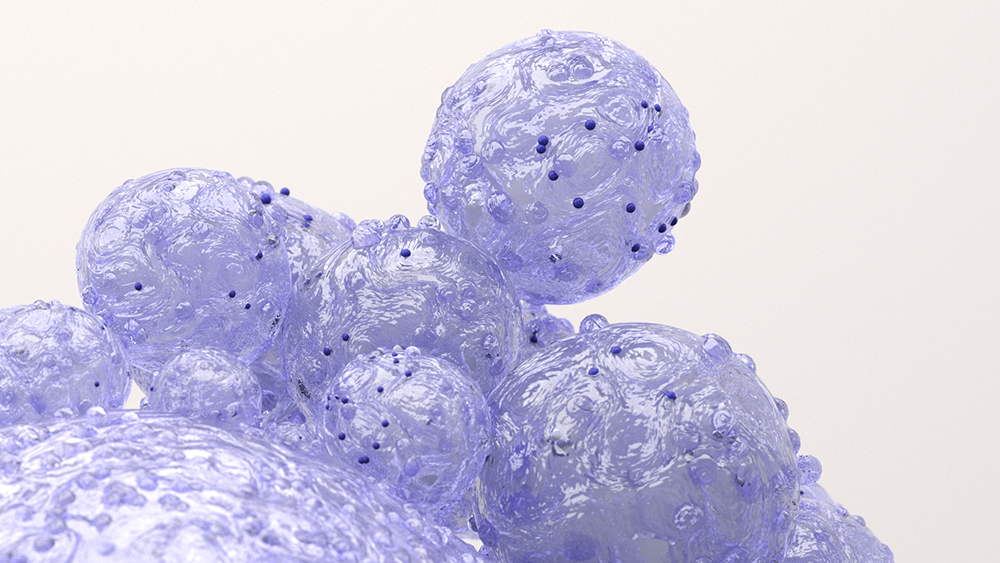 Credits

Client: Erasmus MC
Art Direction: Studio Finn Berenbroek
3D/CGI: Studio Finn Berenbroek
Video editing: Hunted Agency
Camera: Hunted Agency
Year: 2020